Massage at Blossom Clinic is both therapeutic and relaxing. You will be in excellent hands with our massage therapists.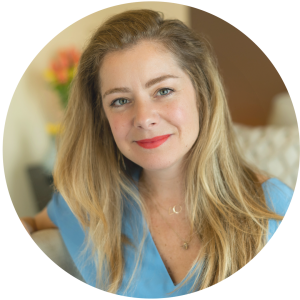 Lisa Hulick, LMT is a former labor doula and has practiced massage therapy for 21 years. She is offering massage at Blossom Clinic Tuesdays 9-2pm, Wednesdays 9-12 and Fridays 2-7pm.
More massage services coming soon Summer 2021.