"Nurturing Yourself in the Midst of Infertility"
Women's Support Group at Blossom Clinic
with Anne Meneakis, LCSW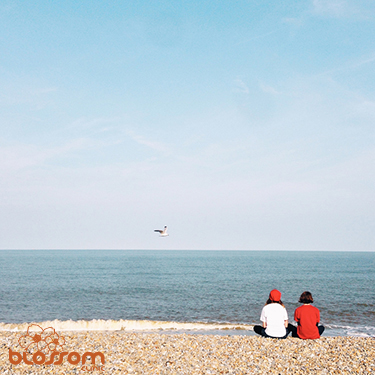 Women's support groups can offer an emotionally safe and supportive time to talk, breathe, share understanding and cathartic humor, and receive support from other women who know what it's like to go through infertility.
Topics Included Are:
Mindfulness meditation and practical relaxation techniques for managing and reducing the sensations of stress
Ideas and tools for enhancing self-care and sustaining self-care routines
Techniques for gently getting through the more difficult emotions that can accompany infertility
Tactful methods for responding to unsolicited advice from others
Self-care strategies to retain your sense of being a "whole person" rather than becoming immersed in being an infertility  patient.
One out of six couples will have some complications or delays in trying to have a baby.  Infertility can be a time which creates a closer connection for couples, and a deeper sense of meaning-making for women and men, clarifying and affirming what matters most in one's life.  Infertility can also be very stressful – for women and for couples.  Doctors and infertility researchers recommend patients reduce stress in order to create the most beneficial environment for pregnancy to occur.  While women often rely on friends and family to gain support with life stressors, infertility can often be one time when family and friends alone cannot provide the understanding and support that is needed.  Some conversations about infertility with family or friends can even crate a sense of feeling misunderstood, or even judged or blamed.
Couples can experience relationship stress over infertility, just when the support of one another is needed as a safe harbor through the waves of emotions that accompany infertility, and the difficult decision-making required when choosing which treatment options to pursue.
Partners may respond to stress and grief differently, creating distance or discord in the relationship.  Blame and guilt can arise.  Yet, it is also possible to avoid these harmful emotions so that couples emerge from infertility with an enriched and sustaining emotional intimacy.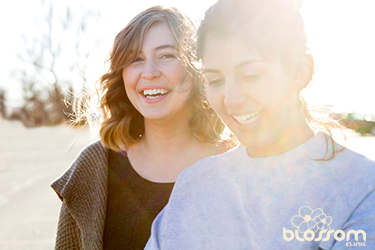 Anne Meneakis, LCSW specializes in work with the emotional and relationship aspects of infertility for women and couples.  She has worked as a counselor for over 23 years.  She blends her knowledge and experience with a warm, compassionate and collaborative style of working with clients, honoring her clients' own resiliency and insight.  Ann provides individual, couples and group counseling services for people seeking additional support as they go through infertility.  Anne coordinates care and treatment planning with other health care professionals to ensure her counseling services are provided in a comprehensive manner with utmost dedication to quality of care.  Anne may be reached at 503-349-6152
Please call 503-287-0886 for further details on this infertility support group.