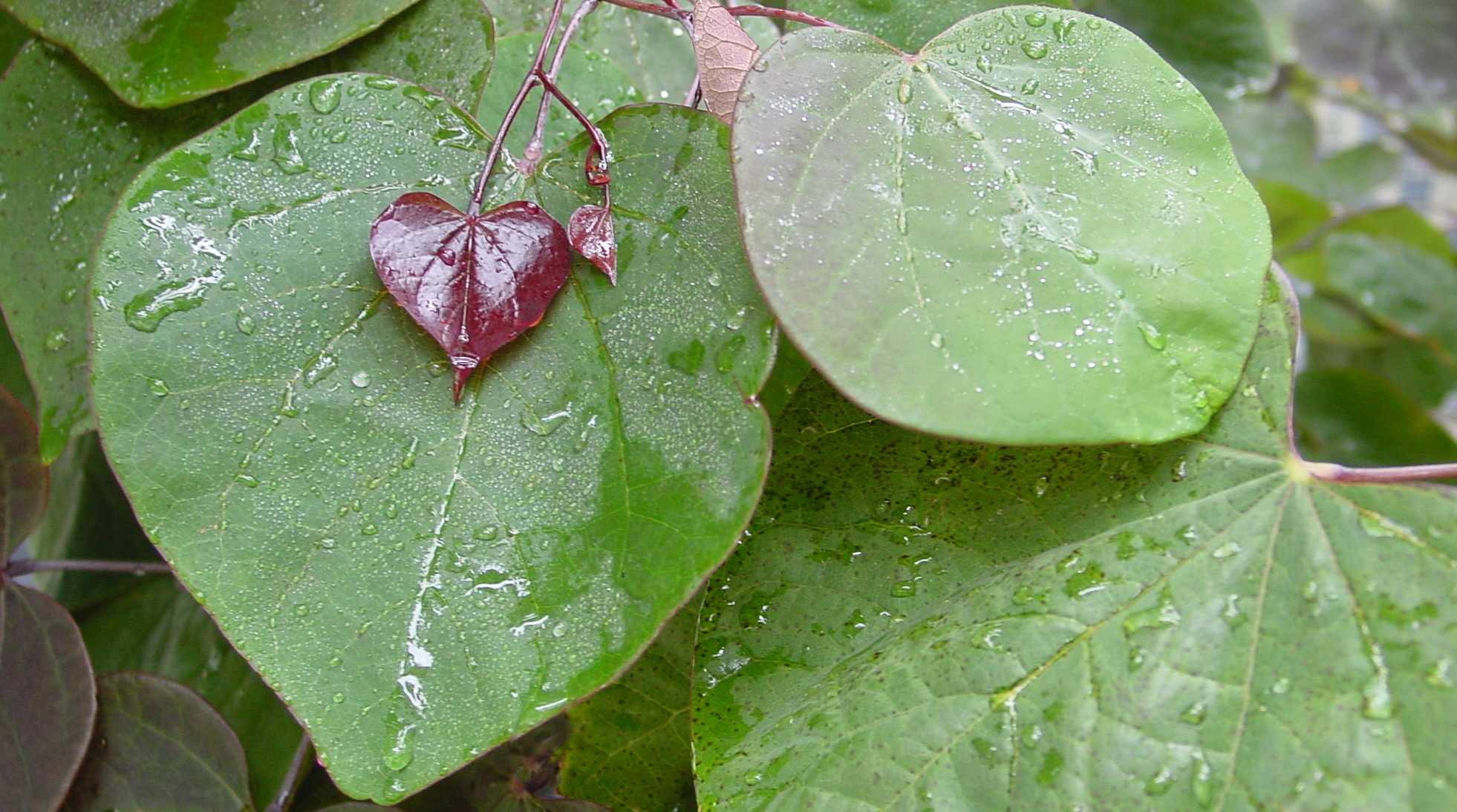 Creating Closeness: Mindful Communication Tools for Relationships
Tuesday, February 28th
6:00-8:30 pm at Blossom Clinic
$25 per person, $35 per couple
Mindfulness is a way of listening so that each partner feels heard & a way of speaking openly so that each person feels cared for and respected.
Whether you are going through a stressful or difficult time in your relationship or simply wish to deepen your connection and build more open communication; whether you are able to come as a couple or come on your own, this workshop is for you.
Research on mindfulness in communication between partners in relationships has shown that using mindful communication techniques
Enhances partners' sense of closeness with one another[1]
Improves quality of communication in the relationship[2]
Decreases interpersonal conflict[3]
Specific mindfulness techniques for listening and speaking with your partner to enhance closeness, increase openness and stay connected even through difficult conversations or stressful times, will be taught and practiced in the workshop so that participants can use these tools at home. No prior meditation or mindfulness experience is required.
This workshop is being taught by Annie Meneakis, LCSW. Annie offers couples and individual counseling at Blossom Clinic. She has been practicing mindfulness since 1982, and has been a mental health professional for 24 years.
To save your space, please register by calling or emailing Blossom Clinic at 503-287-0886.
---
[1]
Carson, J., et al. (2004). Mindfulness-Based Relationship Enhancement.
Behavior Therapy, 35
, 471-494.
[2]
Barnes, S., et al. (2007). The role of mindfulness in romantic relationship satisfaction and response to
Relationship stress. Journal of Marital and Family Therapy, 33(4), 482-500.
[3]
Burgoon, et al.,"Mindfulness and Interpersonal Communication."