As a natural health clinic for women, Blossom Clinic practitioners support the health of women, their families and the overall well-being of their children. This is why we've decided to raise money for Raphael House, Multnomah County's largest domestic violence non-profit. Our goal is to raise $2000. This amount would provide the down payment for an apartment and transition costs from the shelter back into a more permanent housing situation. For women and children who have suffered from domestic violence, safe nights are priceless.
There are three ways we are raising money for Raphael House:
3% of all sales in April will be donated to RH. Just by coming into Blossom for treatments, you will be supporting our efforts.

We will be asking patients if they would like to donate an additional amount at check-out. There will be cards on the table to bring to the front desk if you would like to opt in!

You can donate online here and mention "Blossom Clinic" in the "How did you hear about Raphael House?" section.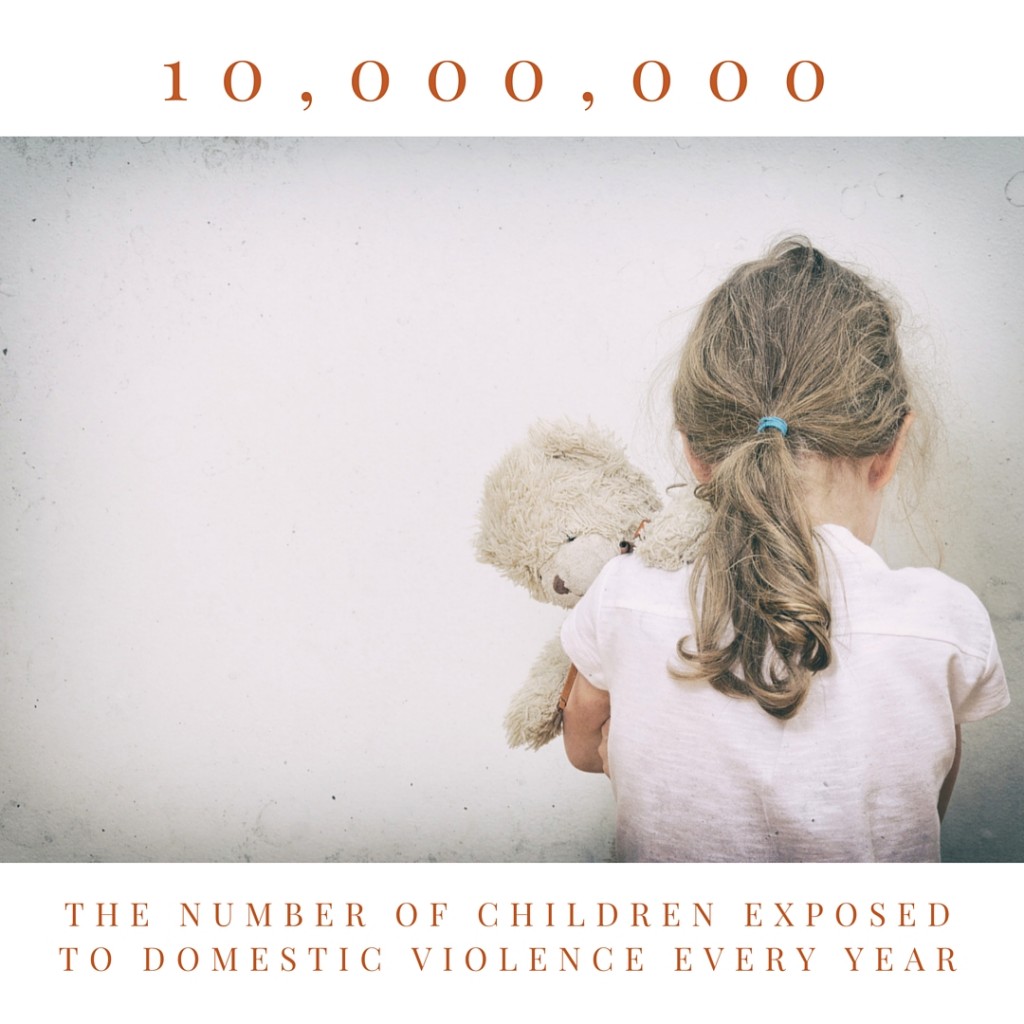 We hope you will join us. Please find additional resources on the coffee table at Blossom.
Liz Richards