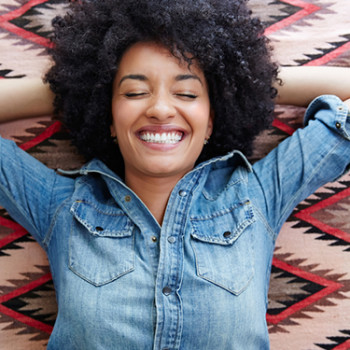 Welcome to Blossom Clinic, natural health clinic in Portland, Oregon! We are passionate about fertility, pregnancy and all things Women's Health.
Each practitioner at Blossom Clinic has over 10 years of experience and expertise. Our holistic approach integrates acupuncture, herbal medicine, massage, naturopathic medicine, and nutritional consultations to support every phase of a woman's life.
We specialize in women's health: This means we support every phase of a woman's life.
We treat both male & female fertility and infertility: At Blossom Clinic, we treat fertility issues holistically and utilize acupuncture, herbal medicine, supplements, naturopathic medicine, nutrition and massage.
Our practitioners work as a team: At Blossom Clinic, we have acupuncturists, naturopathic doctors, and massage therapists in-house. We share patients all the time!
We are a clinic with HEART: You will feel cradled and supported at Blossom Clinic. We promise.
Blossom Clinic practitioners offer free consultations: These free phone consultations are 15 minutes long and can be scheduled at your convenience.
We are here to serve you and make things easier for you. Give us a call at 503.287.0886 or head on over to our Blossom Clinic contact page!