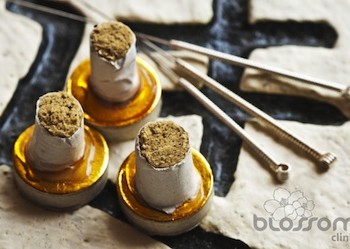 In a recent survey (Jan 2014) of Blossom Clinic patients, of 67 respondents, 65 said they would refer our services to a friend or colleague.  97% said they were satisfied with the treatment they received. 
What makes our clinic different from others in Portland, Oregon?
1.

We specialize in women's health.

This means we support every phase of a woman's life.
2.

Our practitioners work as a team.

Our holistic approach integrates acupuncture, massage and body work, herbal medicine, naturopathic medicine and nutritional consultations.

We keep up with the latest research and strive to give our patients the best care possible.
3.

We are a clinic with HEART.

You will feel cradled and supported. We promise. 
4.

We offer free consultations

,

which can take place by phone or in-person.
Experienced practitioners at Blossom Clinic demonstrate a consistent commitment to patient care by creating specific, effective treatment plans suited to each client's needs. Learn more about each practitioner's particular skills and specialties on their bio page or
The Blossom Clinic serves the Portland/Vancouver metro area five days a week and offers special discounts on their Facebook page.   Please visit our Blossom Blog where you can read informative posts or learn about patients whose lives have been transformed by this holistic center.
We are here to serve you and make things easier for you. Give us a call at 503.287.0886 or email us at theblossomclinic@gmail.com.