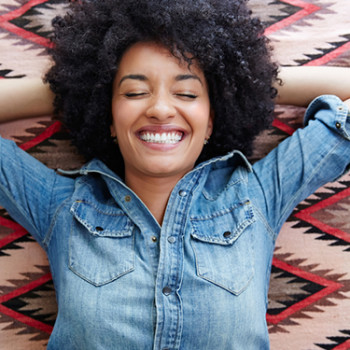 Welcome to the Blossom Store! Here you will find the Nourishing Fertility e-book, herbal products for fertility and our exclusive line of fertility and pregnancy jewelry.
Category:
Nourishing Fertility: An A-to-Z Guide
For a limited time, you will receive, for free, a special "Chinese Energetics Food List" (also know as the Nourishing Fertility Warm Diet) after purchasing the Nourishing Fertility E-book. Your e-book and will be sent to you via email embedded in your paypal confirmation after completing your purchase. If you have any issues, please email us at theblossomclinic@gmail.com We are here for you!
Bromelain 2400 500 mg 60 vcapsules
Used post-ovulation or post IVF embryo transfer and is thought to aid embryo implantation. Bromelain 2400 500 mg 60 capsules: Commitment to Quality Program Sourced and manufactured to avoid: -Artificial Additives -Allergens -Environmental Contaminants -Added Excipients Bromelain is a proteolytic enzyme from the stem of the pineapple plant. Taken with food, bromelain aids in the proper functioning of the digestive system. Taken between meals, bromelain inhibits the production of kinins and fibrin, which promote the inflammatory process.
ProOmega
At a minimum, we like our patients to be on a great prenatal vitamin and omega 3 product. Nordic Naturals ProOmega with 560mg EPA and 450 DHA is our go-to for DHA supplementation. Safe to take for pre conception care and during pregnancy. Lemon 2/day. 60 Soft Gels.