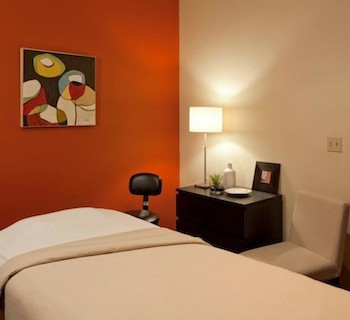 Welcome to Blossom Clinic in Portland, Oregon! We are a natural health clinic with HEART. We offer the following services: acupuncture, naturopathic medicine, nutrition consultations, massage and Ayurvedic bodywork.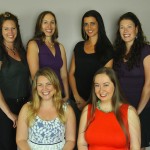 You will feel cradled and supported at Blossom Clinic. We promise. We are here for the patient- for you.
Our practitioners will confidently support you through each phase of your life. We treat everything from back pain to menopause.
"Portland has a wealth of healers…or people who call themselves that. I have visited other acupuncturists. My general experience is not with mentioning. Too fast intakes, too little experience, not enough respect for the fact that each body is different. Skip all the painful research and go to Blossom instead."-J.S., Portland, OR
Our practitioners work as a team.
At Blossom Clinic, we have acupuncturists, naturopathic doctors, and massage therapists in-house. Each practitioner at Blossom Clinic has over 10 years of experience and expertise.
Blossom Clinic practitioners offer free consultations.
These free phone consultations are 15 minutes long and can be scheduled at your convenience.
Some of our practitioners specialize in male & female fertility and infertility.
At Blossom Clinic, we treat fertility issues holistically and utilize acupuncture, herbal medicine, supplements, naturopathic medicine, nutrition and massage. We have a great relationship with Reproductive Endocrinologists in Portland and we're here to support you and get you ready for your IUI or IVF cycle and a healthy pregnancy.
We are here to support you through pregnancy. 
Whether you are in your first trimester or getting ready for labor, we have amazing tools to help you.
Read Reviews for Blossom Clinic