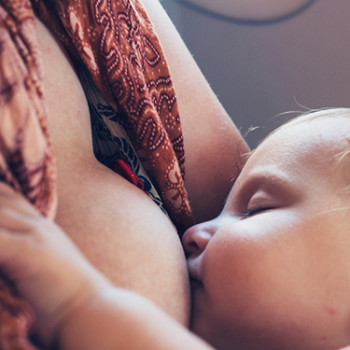 Postpartum Acupuncture is a great support for new moms!
Congratulations on the birth of your baby! Your little one has just arrived and you are in the throes of being a new mama. It is such an exciting time to have your little one in your arms and it can also be challenging as this huge transition brings lots of changes. There is so much information and support for trying to get pregnant, pregnancy and labor preparation which is essential and very needed. But, I really believe the postpartum period can sometimes be forgotten or easily overlooked. With big hormone changes, sleep deprivation, and recovery from the labor and birth, this is a time that nurturing, nourishment and support are more important than ever.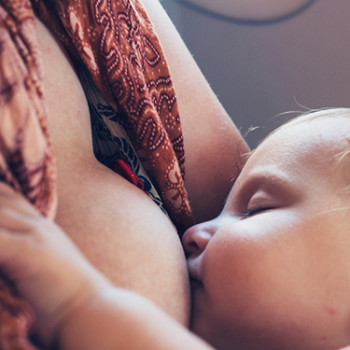 I have found acupuncture and herbs to be extremely helpful in supporting the postpartum mom. In Chinese Medicine, we believe that qi and blood is depleted during the labor/birth process. In this postpartum phase, we aim at tonifying the mother to build up her qi and blood which nourishes her and also her baby. Acupuncture is beneficial for insufficient lactation, mastitis, low energy, depression, anxiety, incontinence, hemorrhoids, c-section recovery, night sweats, and postpartum aches and pains.
Contributed by Blossom acupuncturist

Morgan Hogue

.
"Acupuncture did wonders for my overall well being. We think her services were instrumental in our successful conception, pregnancy, and breast feeding adventure. It helped with milk production and made it possible to grow our 3 lbs preemie into a healthy toddler." R.M

"After my c-section, I started to see Morgan again and received acupuncture on a routine basis.  It helped piece me back together – my emotions, my body, my spirit.  I bounced back quickly and had very little need for pain medication.  With acupuncture, my body was ready for delivery and started healing more rapidly postpartum.  In my opinion, acupuncture should be an essential part of every woman's journey toward motherhood – before and after!" G.G