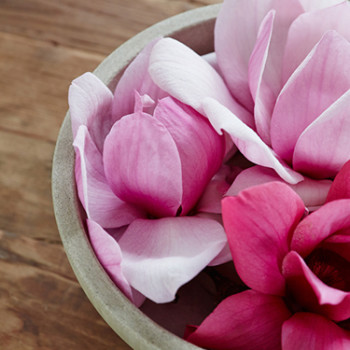 Blossom Clinic is proud to offer Fertility Massage and Bodywork as an adjunct to

acupuncture for fertility

treatments here in Portland, Oregon. The fertility massage we offer at Blossom Clinic is a unique combination of techniques developed by our massage therapist, 

Lori Reising, LMT

.
Fertility Massage and Bodywork at Blossom includes abdominal massage, Myofascial Release, CranioSacral Therapy, Chakra Balancing and relaxation massage. Having a variety of tools and skills at hand, Lori will customize the session for you and your specific needs.
Benefits of Fertility Massage and Bodywork:
Massage increases endorphin production and decreases the catcholamines of the stress response. A decrease in these stress hormones is essential to achieving the most optimal and fertile environment.

The fertility massage techniques used increase uterine blood flow and increase energy movement within the body and the uterine area.

Fertility massage can adjust the uterus to its proper position.

Lori's techniques can align the central nervous system and craniosacral rhythm.

Myofascial release techniques within fertility massage can decrease abdominal tissue restrictions.
When scheduling, please note the most optimal time for abdominal work is between cycle day 6 and cycle day 14. We are happy to help you schedule. Call 5032870886. 
One Hour Fertility Massage: $80
90 Minute Fertility Massage: $110