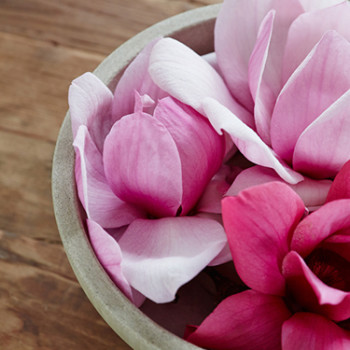 Blossom Clinic has become a trusted natural healthcare center in Portland specializing in women's health, reproductive issues and fertility acupuncture.
The highly qualified practitioners at Blossom Clinic in Portland can help you achieve your dream of conceiving and delivering a healthy baby. Integrated treatments plans include fertility acupuncture, naturopathic medicine, herbal therapy, massage, nutritional therapy, and general lifestyle recommendations.
Whether you are trying to conceive on your own or with Assisted Reproductive Technology, we can help you. If you are pursuing IUI or IVF, we have a great relationship with local fertility clinics and Reproductive Endocrinologists and we're here to support you and get you ready.
Read Reviews for Blossom Clinic
Read more about Liz Richards, L.Ac.
Click here get the Fertility Tips Guide!
In a recent survey of IVF patients who received co-treatment at Blossom Clinic of Portland, Oregon, 100% of survey respondents reported that receiving acupuncture on the day of IVF embryo transfer was "Very Helpful" to them. All respondents received acupuncture weekly leading up to their IVF Embryo Transfer. And most importantly, of the respondents, 83.3% were currently pregnant or had a child after treatment and 11% were pregnant but had an early miscarriage.